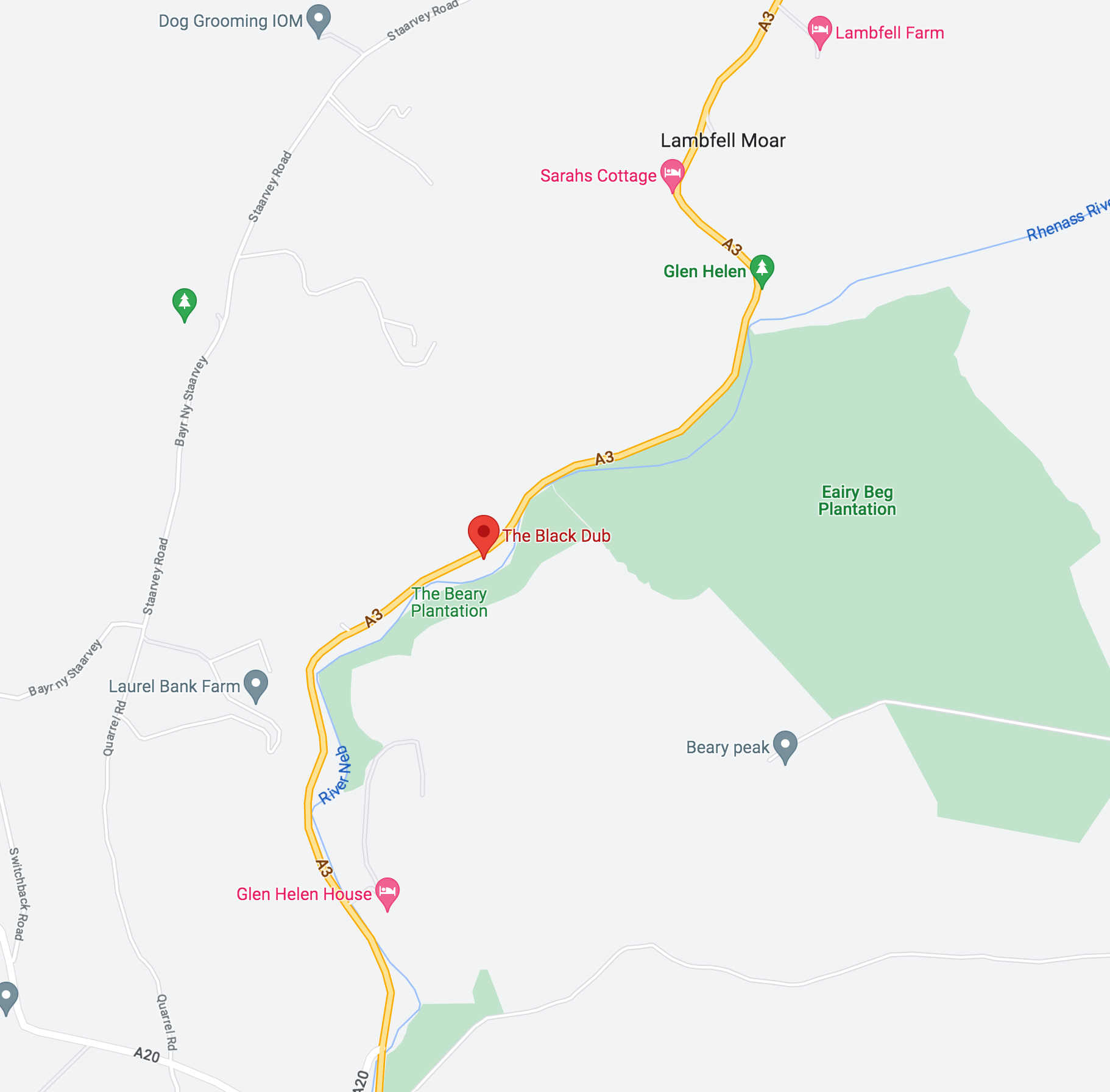 Click the link below for Google Maps to The Black Dub.
Frequently asked questions?
Have questions? We're here to help
Can I come and go from the Venue during racing?
What are your open times during TT/ Manx GP?
How do I book tickets ahead of the day?
Where are you based on the Isle of Man?
How do I contact your team for booking accomodation?
What are your opening hours?
When will the Restraunt, Cafe, Bar be open?
What facilities are available during TT?
What are the parking and public transport options?