At Black Dub Mile 9, history and excitement intersect along the legendary Isle of Man TT Course. Mile 9, representing the iconic 9th milestone, has witnessed a transformation that traces back to as early as 1945 when we were established as a working watermill, since we have been a bustling petrol station and garage, cafe, and car sales. Our forecourt became a renowned hotspot for unparalleled race viewing, inviting spectators to relish the thrill of the track up close.
Glen Moar Mill (The Black Dub) operated as a functional water mill. Unfortunately, our access to historical archives from that time is quite limited. As a result, the photos we've managed to recover stand as the sole visual record of that era. However we do know that it was an operation water mill with a small house. The original building and watermill are still standing to this day. We plan by 2025 to be a cafe, restraunt, bar and more...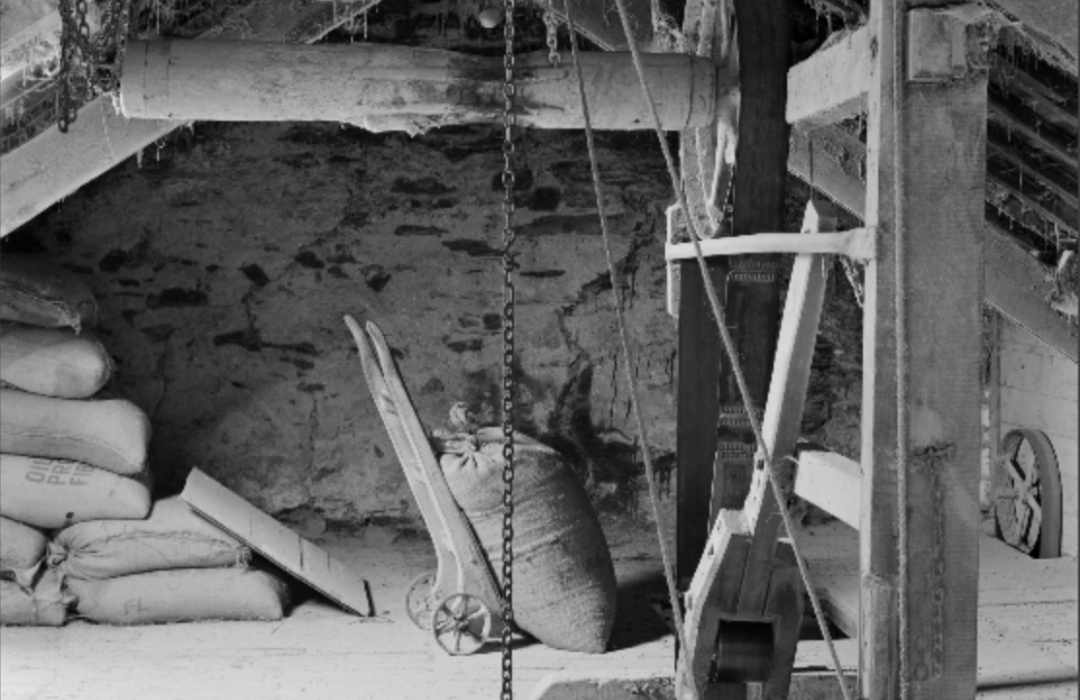 In 2017, a pivotal chapter began as we took ownership of the Black Dub. This marked a turning point that propelled us into a journey of innovation and progress. The subsequent years have been a whirlwind of expansion and creation. By 2019, the nostalgic 'tea rooms' of yesteryears had morphed into inviting accommodations, including four charming cottages capable of hosting up to 20 guests. A VIP viewing point materialized above the crowds, affording panoramic vistas that leave a lasting imprint.
The vantage point is something never seen before at The Black Dub, and offers a truly unique, first of a kind sort of viewing.
Continuing this upward trajectory, 2022 saw the emergence of the 140-seat grandstand, an embodiment of shared passion for the races. A permanent bar, retail shop offering 'The Black Dub' Range brought to you by Uggly&Co Clothing , and an array of delectable food choices took their places, ensuring that every aspect of the visitor experience was well catered for. An outdoor lounge breathed life into the concept of events, inviting a friendly atmosphere. The outdoor lounge is sheltered by 2 umbrellas fitted with lights and heaters for the evening practice and events.
Of course, any journey worth undertaking has its share of challenges, but with determination and vision, we have persevered. As we march toward 2025, the Black Dub is on the cusp of its final transformation. Envision a space that seamlessly fuses restaurant finesse, cafe charm, and bar allure, transcending expectations and redefining the concept of 'much more'.
Looking ahead, our ambitions only grow. By 2024, we plan to extend the grandstand viewing, creating more room for enthusiasts to immerse themselves in the action. The VIP viewing experience will also see expansion, ensuring that every individual feels part of something extraordinary.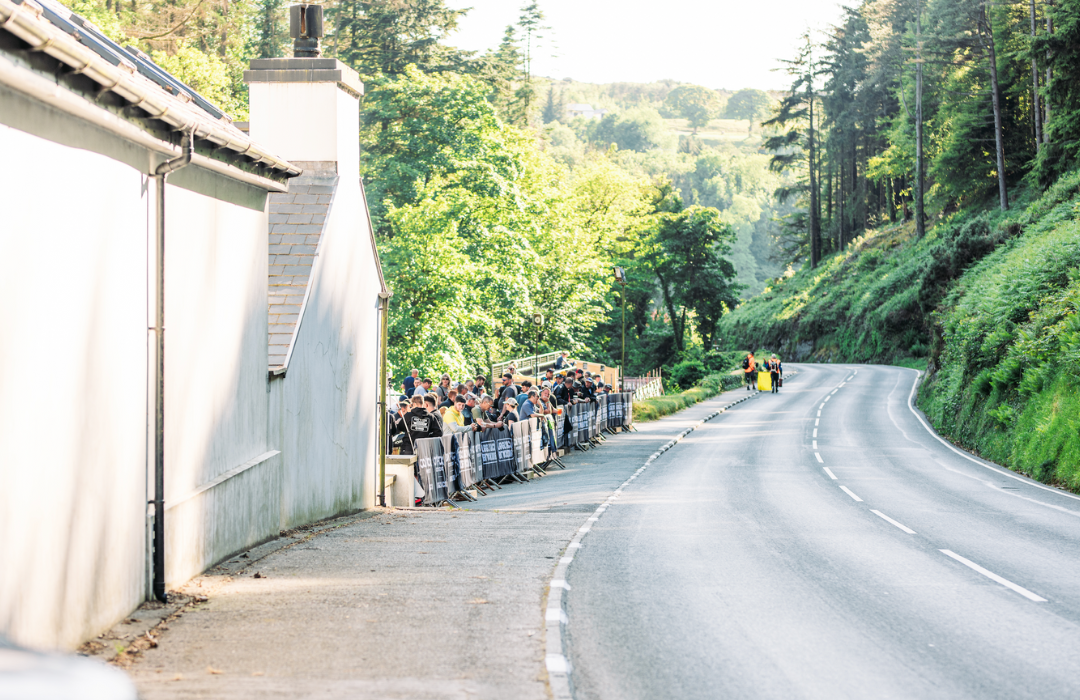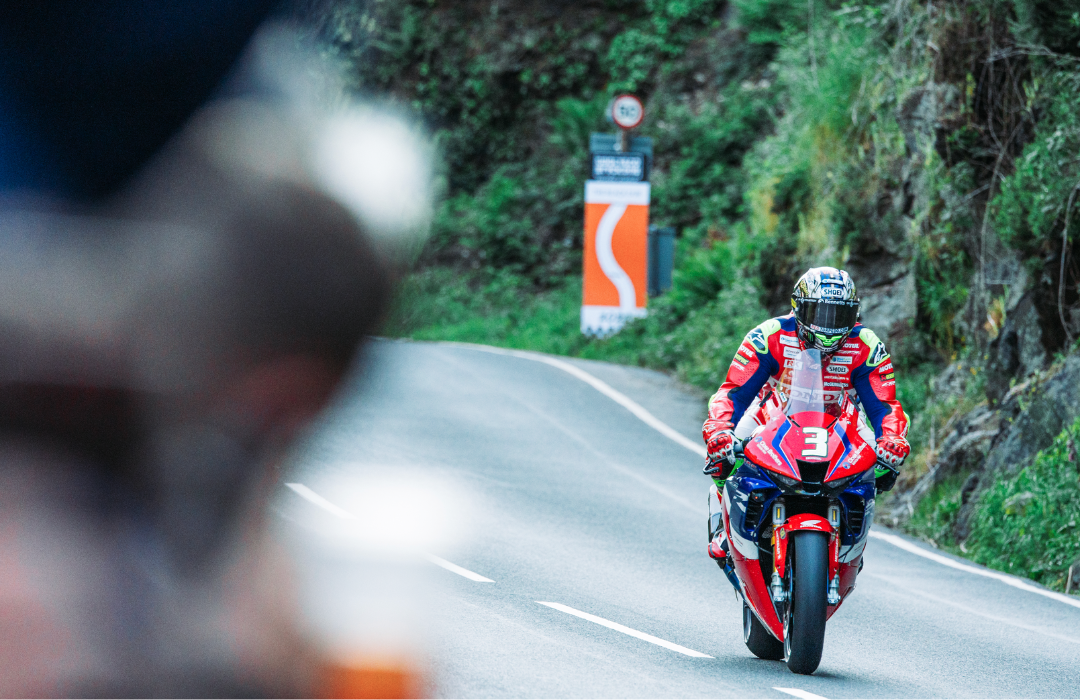 The Black Dub Mile 9 story is one of passion, perseverance, and an unwavering commitment to providing an unparalleled experience for all who share in our love for racing. We invite you to be a part of our journey and to witness the evolution that has brought us to this exhilarating present, with eyes set firmly on an even more thrilling future.
Interested in witnessing the spectacle from The Black Dub, Mile 9 in person? Explore the various packages we offer on our ticket page below.